Shanghai Science Popularization Forum focuses on childhood obesity and cough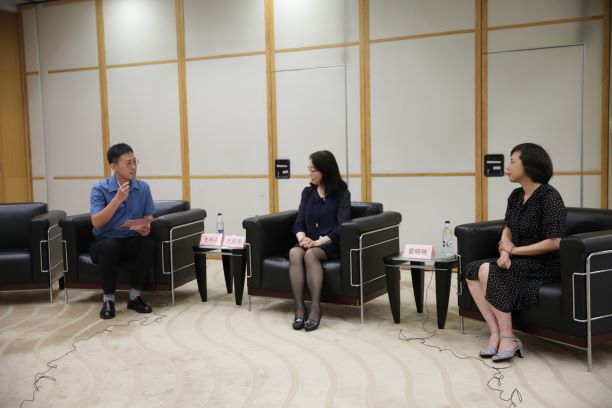 On July 4, Wan Yanping (chief physician of Clinical Nutrition Department of Renji Hospital affiliated to Medical College of Shanghai Jiao Tong University) and Dong Xiaoyan (chief physician of Respiratory Department of Shanghai Children's Hospital) were invited to the 143rd Shanghai Science Popularization Forum. The two doctors focused on children's obesity and chronic cough respectively and interpreted the common health problems and phenomena that appeared among children and adolescents in the post epidemic era.
Dr. Wan pointed out that obesity could be prevented and treated. Good eating habits and reasonable diet structure are the main measures to prevent and treat childhood obesity with chronic diseases. In the lecture, Dr. Dong analyzed the cause, treatment, and prevention of children's chronic cough. She suggested that children and adolescents should do more outdoor sports to enhance their physique, to strengthen their immunity, and to better prevent chronic cough.
Since the outbreak of the COVID-19 epidemic, Shanghai Science Popularization Forum has planned a series of lectures themed on "post epidemic era", such as "Disinfection and Protection", "Wildlife Protection", "Nutrition, Health, and Eye Care", covering the social hotspots and the needs of the audience, which were critically acclaimed.