Three educational activity areas were launched grandly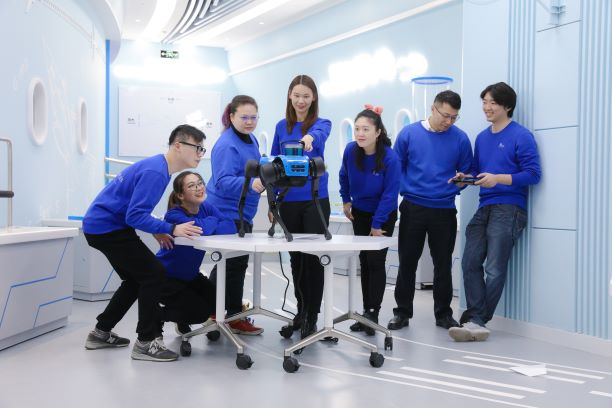 During the Spring Festival of the Year of the Ox, three themed educational activity areas were launched grandly as the extensions and further explorations of the permanent exhibitions of the SSTM. They are respectively Robot Factory (in the World of Robots area), Flight Academy (in the Space Navigation area), and Information Translation House (in the Information Era area), displaying 28 themed exhibiting teaching aids.
Based on the existing exhibition content and exhibits, the SSTM tries to create a more open and flexible educational activity space that is modern and highly original. After a comparison of multiple programs, the three popular themes of "information, flight and robot" were finally selected. When the educational activity space is completed, the audience will be able to carry out a variety of thematic exploration activities in it. The educational activity areas encourage the public to explore science and work as a team. Many tasks and battle games have been designed to attract the audiences of all ages.