Suspension of Activities at SSTM (Including Shanghai Natural History Museum)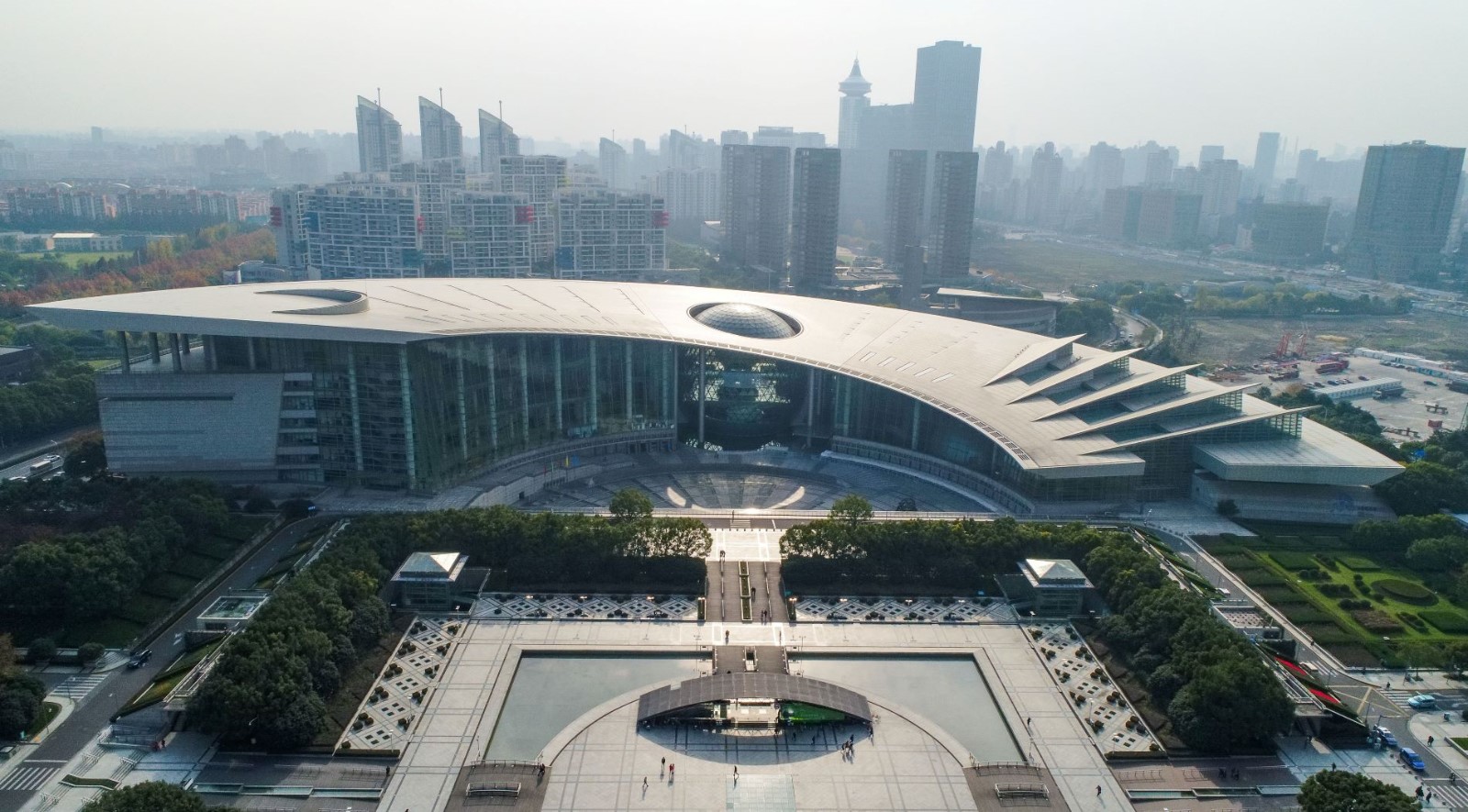 To cooperate with the measures to contain the Covid-19 epidemic and avoid cross infections caused by gatherings, after study of the situation, it has been decided that Shanghai Science & Technology Museum and Shanghai Natural History Museum (branch of the former) will remain closed from January 25, 2020 (the Chinese New Year's Day, in addition to the Chinese New Year's Eve when the two venues are closed as usual) until further notice. Please visit our official websites, WeChat accounts, Weibo, etc. for more information. Visitors that have bought tickets online will be refunded through the payment method used and a message will be sent to their mobile phone number entered during the payment process to inform them of the refund. We apologize for any inconvenience this may have caused.
We wish you a happy new year!
Shanghai Science & Technology Museum
January 24, 2020