The SSTM staff wins the first prize of the 7th "Who is the Ace Scientific Explainer" contest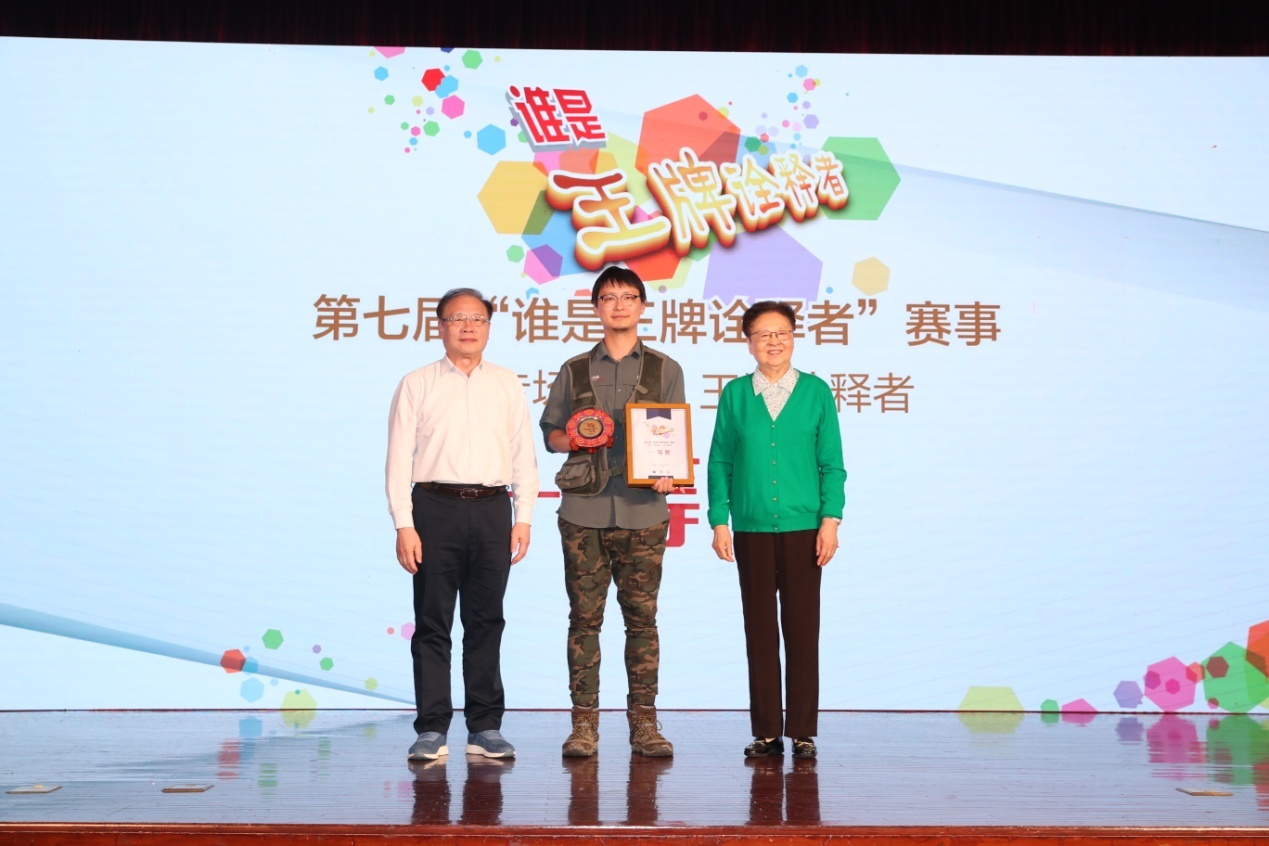 September 19, 2020 is National Popular Science Day. The adult finals of the 7th "Who is the Ace Scientific Explainer" contest hosted by the Shanghai Association for Science and Technology came to an end in the Shanghai Science Hall. He Xin of the Exhibition Educational Service Dept. of the SSTM won the first prize of "Ace Scientific Explainer" for his "My Path of Natural Exploration–People Advance and Birds Retreat." The event was first established in 2014 and has been held for seven sessions so far. The SSTM has participated in since the 3rd session and has won four times.
In the finals, He Xin used his own scientific research content as the main line and gave a speech to the judges and visitors on "In the continuous development of human society, what could the wild animals go (take birds as an example)." With vivid and detailed personal experience and real research cases, he told everyone about the opportunities and challenges that wild animals face in human society, which is thought-provoking. Throughout his speech, He Xin spoke fluently and skillfully. Based on long-term observation and records of scientific phenomena, he posed targeted scientific problems, and proposed reasonable solutions to guide the public to think deeply.