Explore Secrets of the Nature at Epipremnum Aureum Training Camp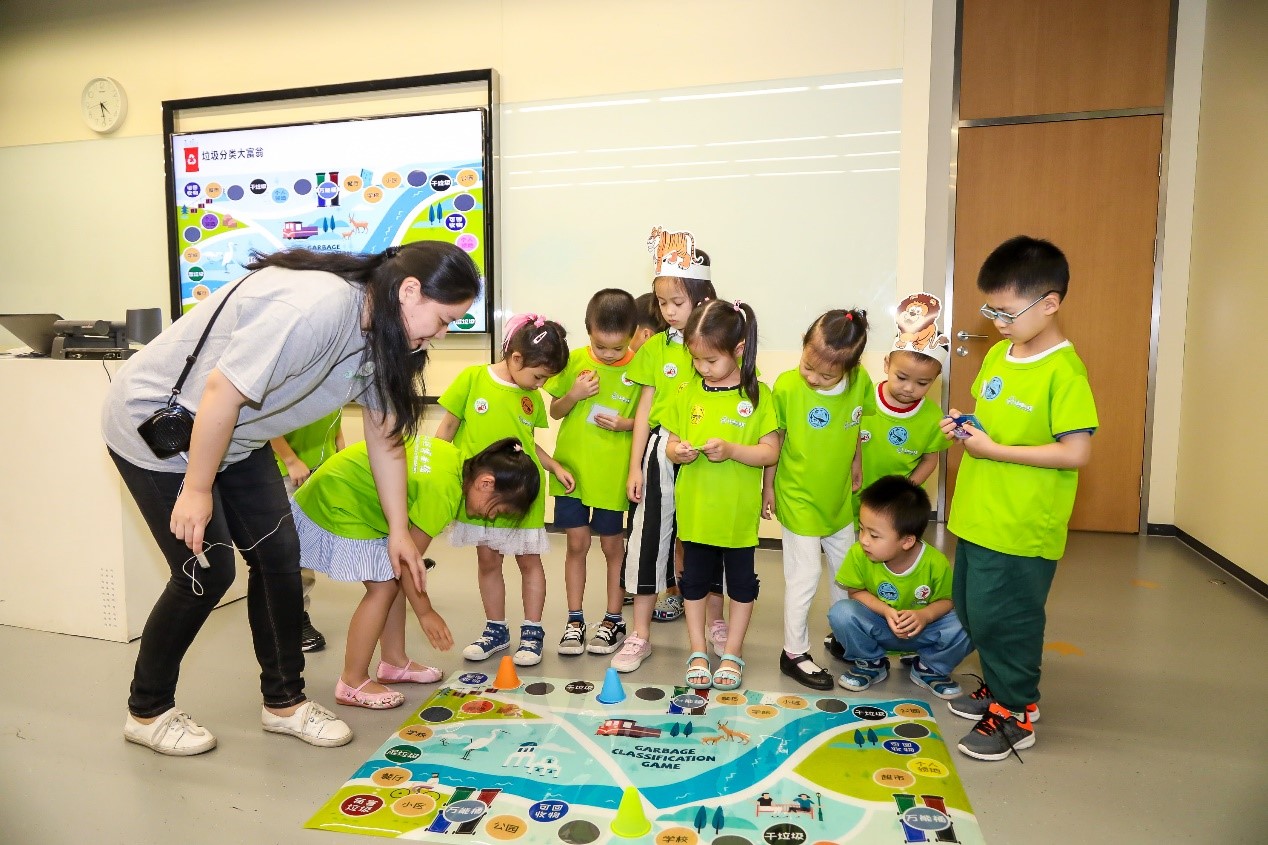 From July 9 to August 9, 2019, featured education programs of Shanghai Natural History Museum during the winter and summer vacation - Epipremnum Aureum Training Camp was held as scheduled. The 160 participants were divided into 8 batches. They experienced the beauty of nature and explored the secrets of nature through various activities including activities in the exhibition area, natural exploration mobile classrooms, immersive science popularization theaters, hand-made workshops, research and practice courses, and outdoor investigation.
This Epipremnum Aureum Training Camp designed targeted activities for children in kindergartens, as well as students of lower grades of the primary schools, higher grades of the primary schools, and secondary schools. 4 thematic activities were carefully arranged for them, namely, Magical Animal Show, Plant Story, Wonderful Bird World and Evolution Quiz.
For children of kindergartens and lower grades of primary schools, the parent-child group activities gave more emphasis to the experience and fun, enabling children to feel the joy of the nature, truly liberate their nature and return to the nature. For students of higher grades of primary schools and secondary schools, the activities tended to be more instructive and explorative, allowing students to complete tasks in during the activities and try to think like scientists.