Little Counselors Create "The Sounds of the SSTM"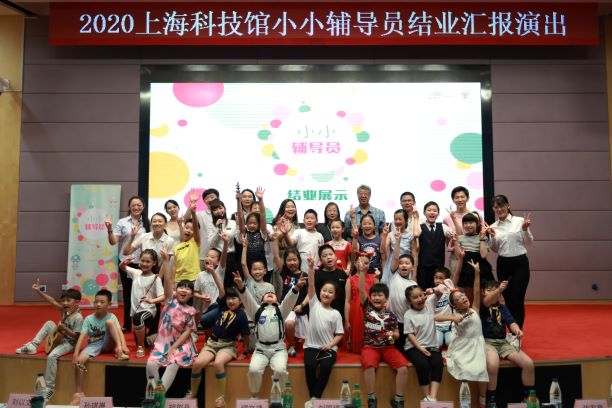 On August 15, the "Little Counselors" training course, a brand education activity of the SSTM, held a completion show. Focusing on "sound," the theme of the activity, 25 students gave play to their own special skills in their performance, interpreting the principles of sound in various forms, and effectively combining science and art.
The 2020 "Little Counselors" training course, including the opening ceremony, physics courses, script writing, stage skills, programing and other sections, officially opened on July 29. After three weeks of training, all groups of trainees completed the scripts and presented a completion show. During the show, the trainees created 5 scientific performance shows on "sound," including "Sound Exploration," "Sound and Music," and "The Big Bang of Sounds". Some students wrote melodious English songs, and some groups played bamboo flutes or ukulele. In a joyful atmosphere, they explained the scientific principles of sound, winning unanimous praise from the judges.