A Virology Exhibition in Preparation at SSTM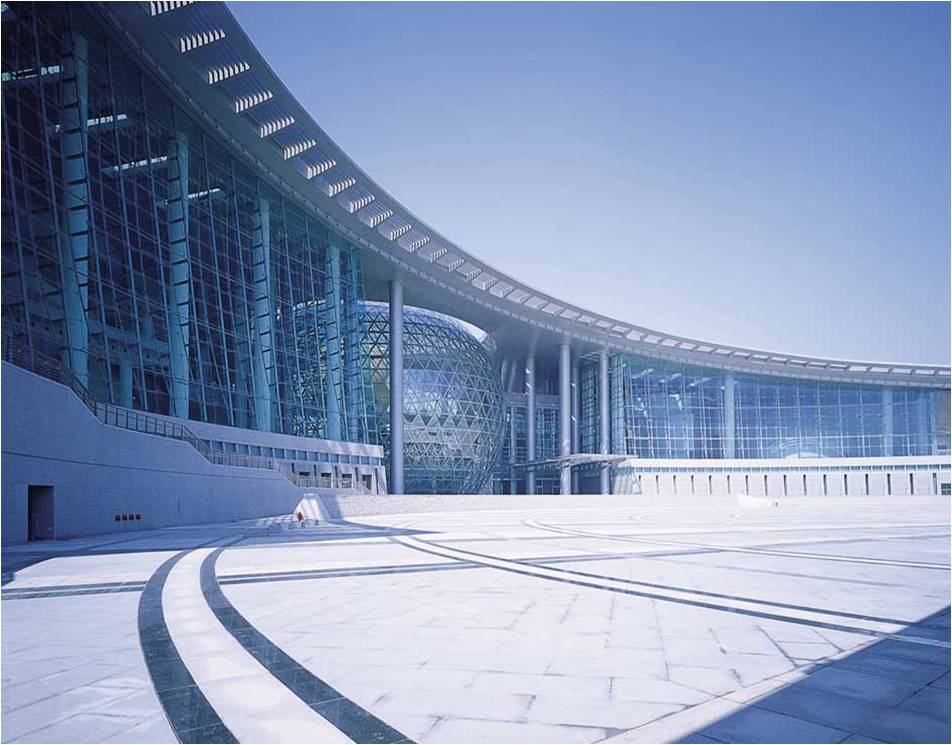 Currently, China is still under threat from COVID-19. Temporary exhibitions are a major means for Shanghai Science & Technology Museum (SSTM) to follow up on major public issues and respond to public concerns. Right after the Chinese New Year holiday, SSTM kicked start the preparation for a temporary exhibition about COVID-19. In March, it completed the evaluation and financing of the project and came up with a preliminary exhibition outline. With the current pandemic outbreak as the starting point and from a variety of perspectives, including those of virologists, epidemiologists and social scientists, the exhibition will offer the public a more profound understanding of viruses and their unique role in the evolution of life on Earth, display how viruses have impacted the progress of human civilization and shed light on how human beings coexist with them in the future. The project team is now collecting from the public articles related to the anti-epidemic fight so as to preserve the memories of the time of COVID-19.
The exhibition is planned as one in the form of visualized big data to demonstrate the emergency responses from researchers, popular scientists, medical workers and many other professionals to the outbreak and the timeline of their responses. The exhibits will include the glass models of 20 viruses and related artworks created by artists from the China Academy of Art, articles related to anti-epidemic battle collected from the general public, smart health products co-produced by hi-tech companies, reproduced scenarios of virology labs, etc. Moreover, the event will launch a newly developed game about virology so that the visitors can learn through virtual experience the potency and conditions necessary for a virus to infect cells and have a better understanding of viruses.
The exhibition will be released successively in a variety of versions, including the shareable starter version, the full tour version and the online 360° version. The exhibition resources will be shared with all the member venues of the Yangtze Delta Alliance for Popularization of Science and be put on display in an international tour after their debut at SSMT.