I LIFE - Experiencing My Future Life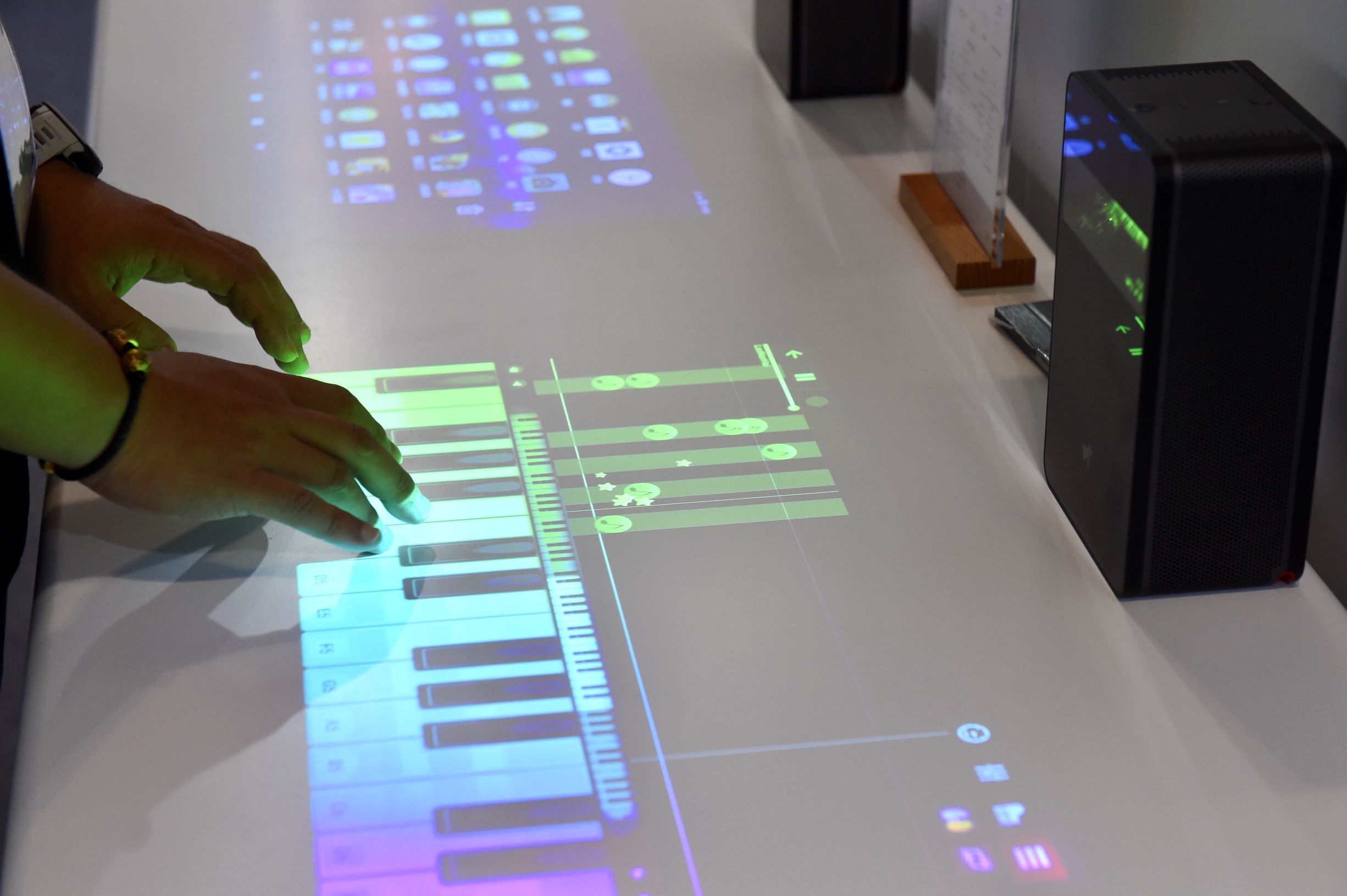 3D imaging, holographic imaging, air imaging, VR experience...
Just before 70th anniversary of the founding of People's Republic of China, Shanghai Science & Technology Museum and China Video Industry Association jointly organized "My Future Life - I LIFE" exhibition on the occasion of the 60th anniversary of China's industrial development. On July 14, 2019, the exhibition was grandly opened at the B-floor exhibition area of Shanghai Science & Technology Museum, aiming to help the public understand the progress of cutting-edge science and technology, experience the latest technologies and products, arouse young people's interest in science and technology and inspire their thinking about the future.
When queuing up to go through the new face recognition access control system set at the entrance of the exhibition hall, the audience can experience it by themselves. The first area of the exhibition hall was arranged as a living room, displaying smart devices including 8K ultra-high-definition TV, curved screen TV, modern AIOT home environment, etc., enabling the audience to experience the future home life brought by smart devices. In the new application display area, there were AI touch projection, flexible e-book, flexible display cup and other devices. In the video and audio experience hall, the audience experienced the high image and sound qualities of the new technology in the complete high-tech audio and video system.
In the interactive experience area, audience experienced drone programming and unleashed creativity through programs compiled by themselves.