The 2021 BRISMIS Sub-forum Held Online Successfully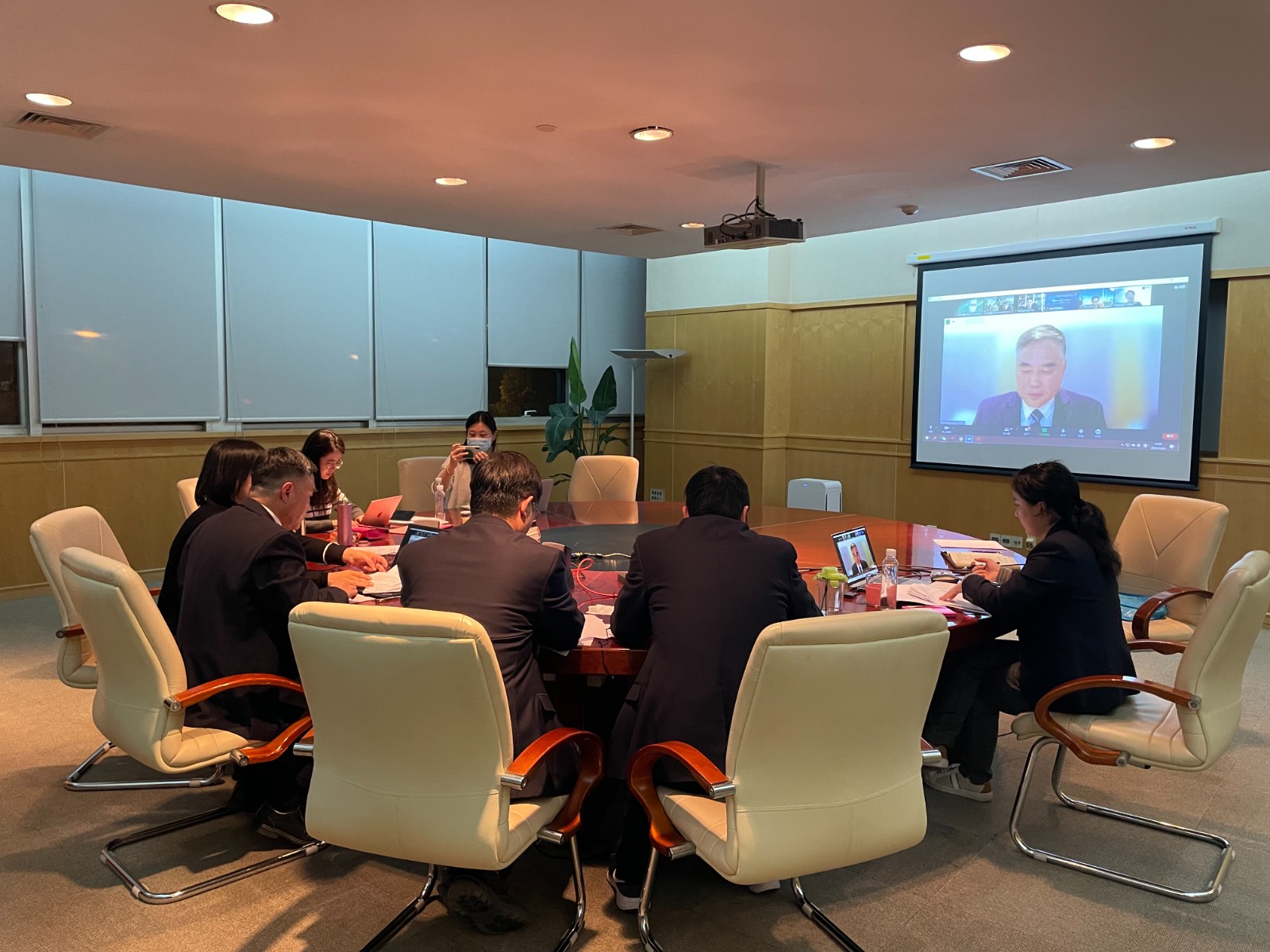 On December 9, 2021, the 2021 BRISMIS & the Thematic Forum of the 2021 World Conference on Science Literacy, sponsored by the Chinese Association of Natural Science Museums and organized by the Shanghai Science and Technology Museum, was held online. People from the Yangtze River Delta, Beijing-Tianjin-Hebei Region, and the BRI countries watched the meeting online.
The speakers had a full exchange on "A warmer science museum: keeping in touch with the community". The participating guests offered advice on the following: how to share, learn, create and seek the beauty of science with the public; how science museums can be closely connected with the public to exchange space for resources and better serve the public; how to use the Internet for science communication and ensure effective work of museum teams; how science exhibitions can enhance the affinity of museums and promote open transformation through crowdsourcing, crowdfunding, and crowdsourcing; and how to improve the effectiveness of STEM education by working together with the community.