SSTM's Original Exhibition "Chinese Zodiac" Opened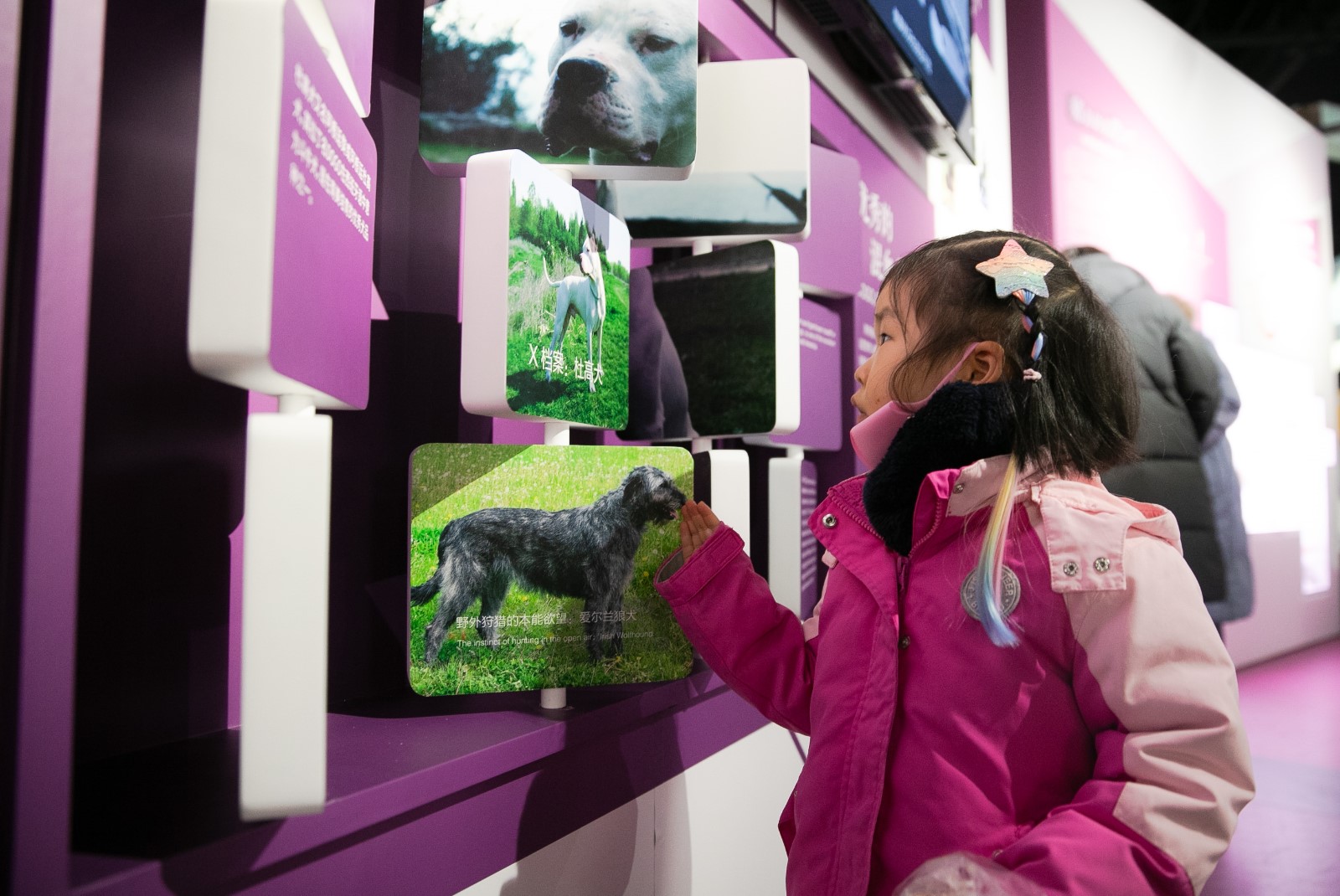 During Spring Festival every year, the original exhibition "Chinese Zodiac" launched by Shanghai Science and Technology Museum becomes a feast of popular science that combines science, culture and art. As the final part of the series of zodiac exhibitions, "Chinese Zodiac" tries to interpret the Chinese zodiac signs from a new perspective. The exhibition is open to the public for free in the Temporary Exhibition Hall No.2, Floor B1, SSTM from December 18, 2020 to March 28, 2021. After April 2021, it will be staged in other cities.
The exhibition is divided into four parts, namely "Companions", "Secret", "Adventure" and "Links". It combines modern technology, traditional culture and artistic aesthetics to interpret the Chinese zodiac culture from a scientific perspective, and explore the Chinese zodiac's relationship with astronomy, nature and humans. It includes a number of immersive experiential exhibits such as "companion gallery", "starry sky theater" and "artistic windows of the twelve zodiac animals", and 20+ interactive experiential exhibits such as "twelve questions about zodiac animals" "taking a photo with the celebrity that shares the same Chinese zodiac sign with you", "taking snaps with the twelve zodiac animals" and "blessing wall with zodiac animals".