The "Oasis Classroom" Activity of the Nationwide Science and Technology Museums'' Joint Action Was Carried out Smoothly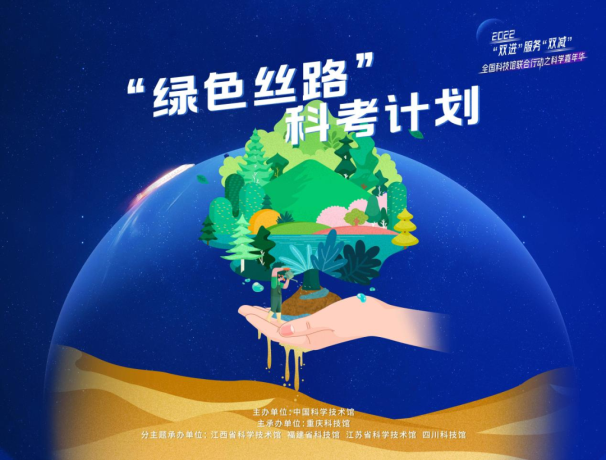 On August 26, 2022, the Shanghai Science & Technology Museum organized students from more than 200 co-constructed schools to participate in the "Oasis Classroom" activity of the nationwide science and technology museums' joint action online. Students from Luwan No. 2 Central Primary School in Huangpu District, Shanghai, simultaneously participated in the live experiment session of the "Oasis Classroom" activity and followed the experts to demystify "turning sand into soil."
The scientific research teachers brought the students who participated in the live streaming to the Ulan Buh Desert Soilization Base to observe the sorghum root system planted and use the supporting experimental materials to simultaneously conduct sand soil comparison experiments, including irrigation experiments and water storage experiments. Experts and teachers encouraged students to dare to make breakthroughs and innovations, embrace doubts, and work hard to turn China into a powerhouse in science and technology.
"Oasis Classroom" is a characteristic activity of the "Green Silk Road," an activity of the "Scientific Research Plan of the Nationwide Science and Technology Museums' 'Double Science Popularization Efforts' 'Double Unburdening Efforts' Joint Action" in 2022. This activity brought young students to the desert scientific research base, where they followed the scientific research team to retrace the path of discovery and gained insight into scientific researchers' everyday lives, building closer ties between scientists and youth.