The Giant-screen Film America's Musical Journey Brought "the Power of Music"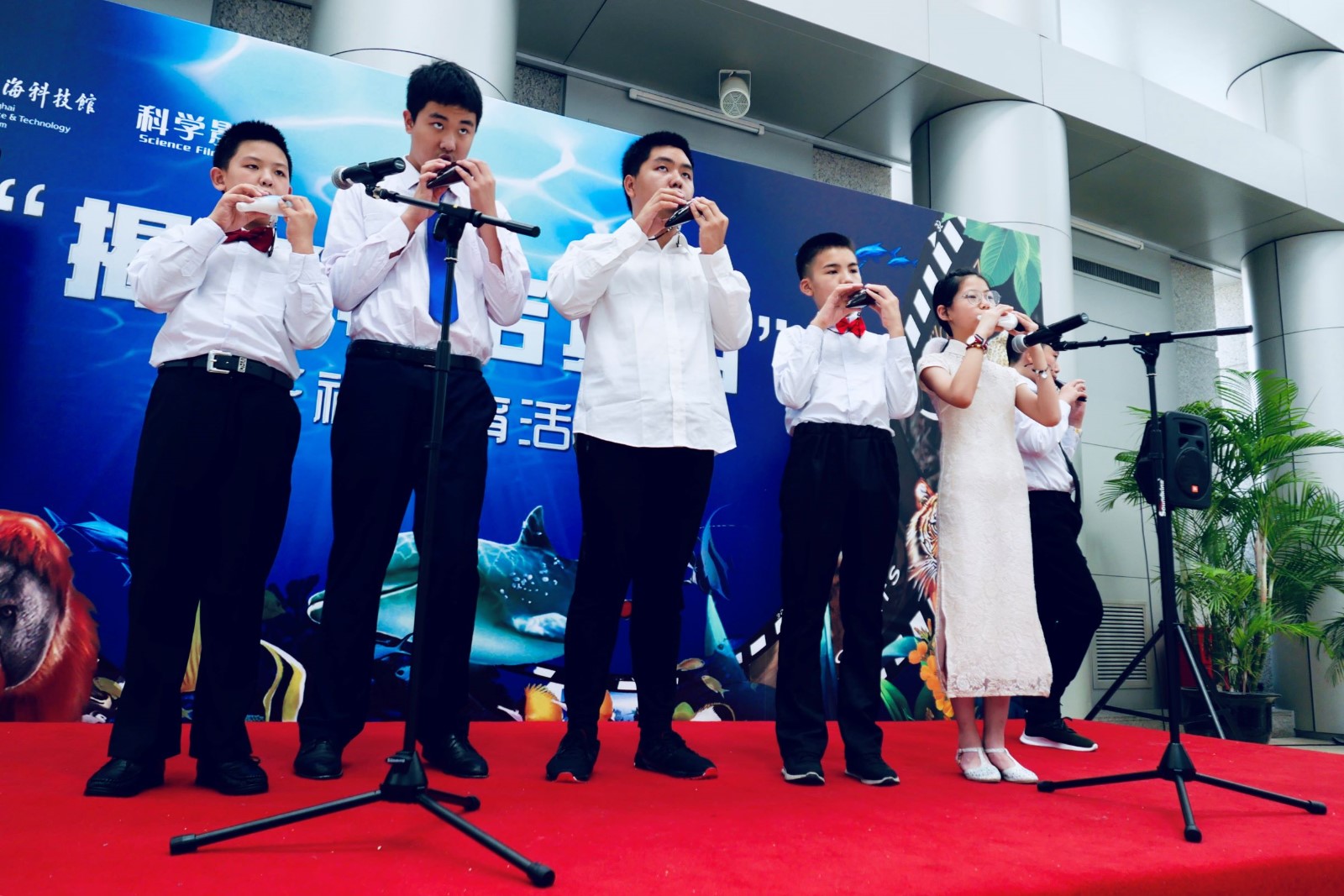 America's music has a profound influence on pop music, as is evidenced by different music genres including blues, jazz, hip hop, country music, and music stars such as Louis Armstrong, Elvis Presley.... Each kind of music has a profound cultural and historical background, as well as touching stories.
There is a close relationship between music and technology, and science and technology is one of the main driving forces for music development. Without science and technology, there would not have been such a colorful audio world and music popularization like today. Besides, music is playing an increasingly important role in the research and application of treatment, agricultural production, education, etc.
America's Musical Journey led the audience to fully appreciate the charm and development of America's music through inspirational and touching stories. Louis Armstrong is a household black star in jazz. Born in the slums of New Orleans, he did not let the impoverished life and blows erase his persistent pursuit and love of music. Eventually, he became a world famous artist. The film traced Armstrong's growth footprint and transversed the colorful regions and cultures of America's music.