BASF Kids' Lab Event Was Launched at the SSTM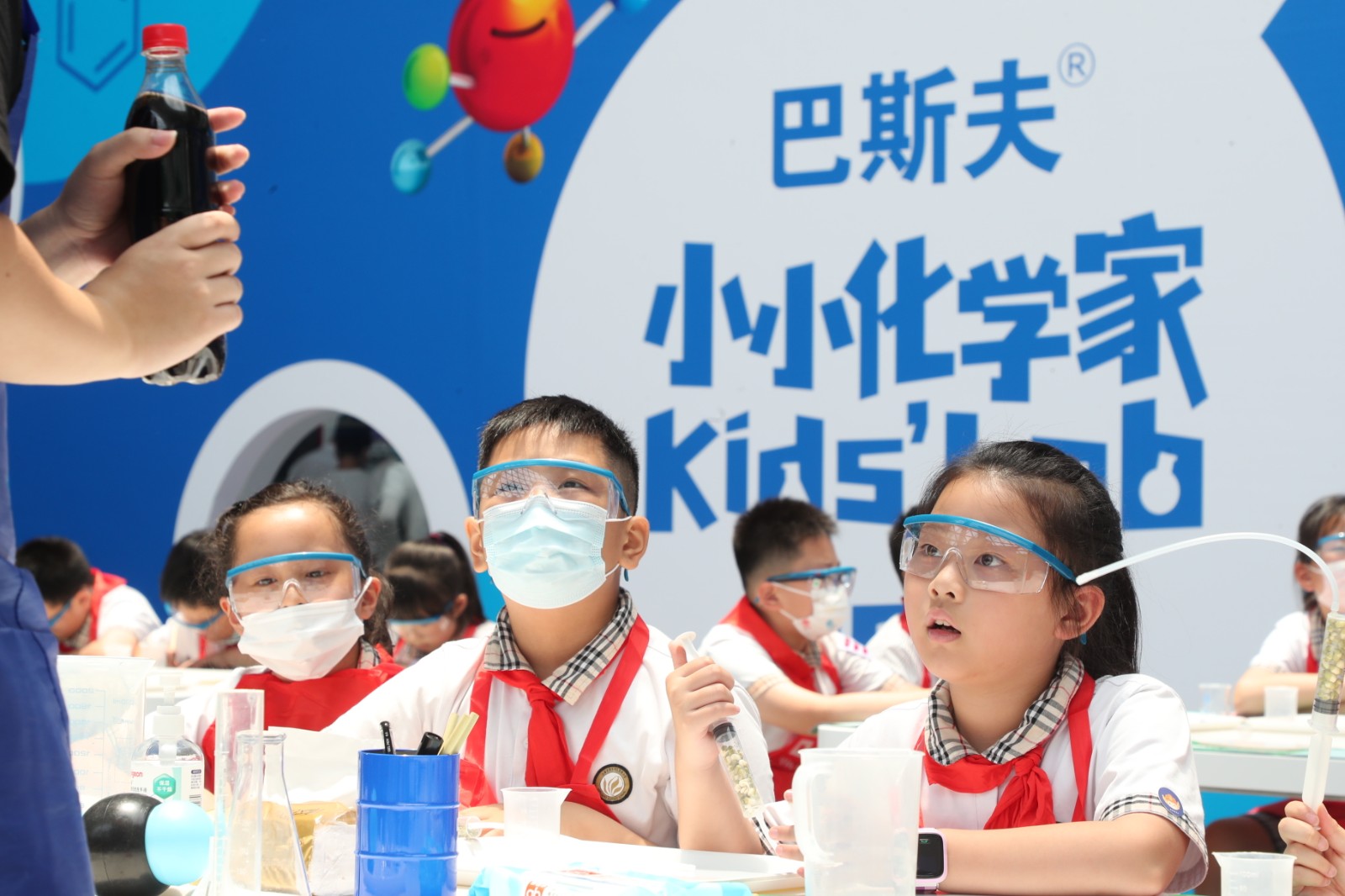 On July 7, 2021, BASF launched the annual BASF®Kids' Lab event at the SSTM to guide kids in exploring the mysteries of chemistry in daily life. This summer, the event will be successively held in the science and technology museums in Shanghai, Beijing and Chongqing. The event at the SSTM stop, which was the first stop of the touring event, lasted from July 6 to 14.
Climate change has a profound impact on every aspect of people's lives and the well-being of future generations. This year, BASF has launched a new "CO2 Lab" to help kids understand the property of carbon dioxide (CO2) and the importance of reducing greenhouse gas emissions. At the same time, it has launched a new experiment themed "washing hands," aiming to make kids understand that washing hands frequently and keeping hands clean and sanitary is the easiest effective way to avoid the spread of bacteria and viruses. In addition to scientific experiments, a special exploration area was set up at the event site to help visitors understand the important role of chemistry in responding to major global challenges through multimedia exhibitions.