SNHM Launched Original Preschool Educational Event "yeah kids"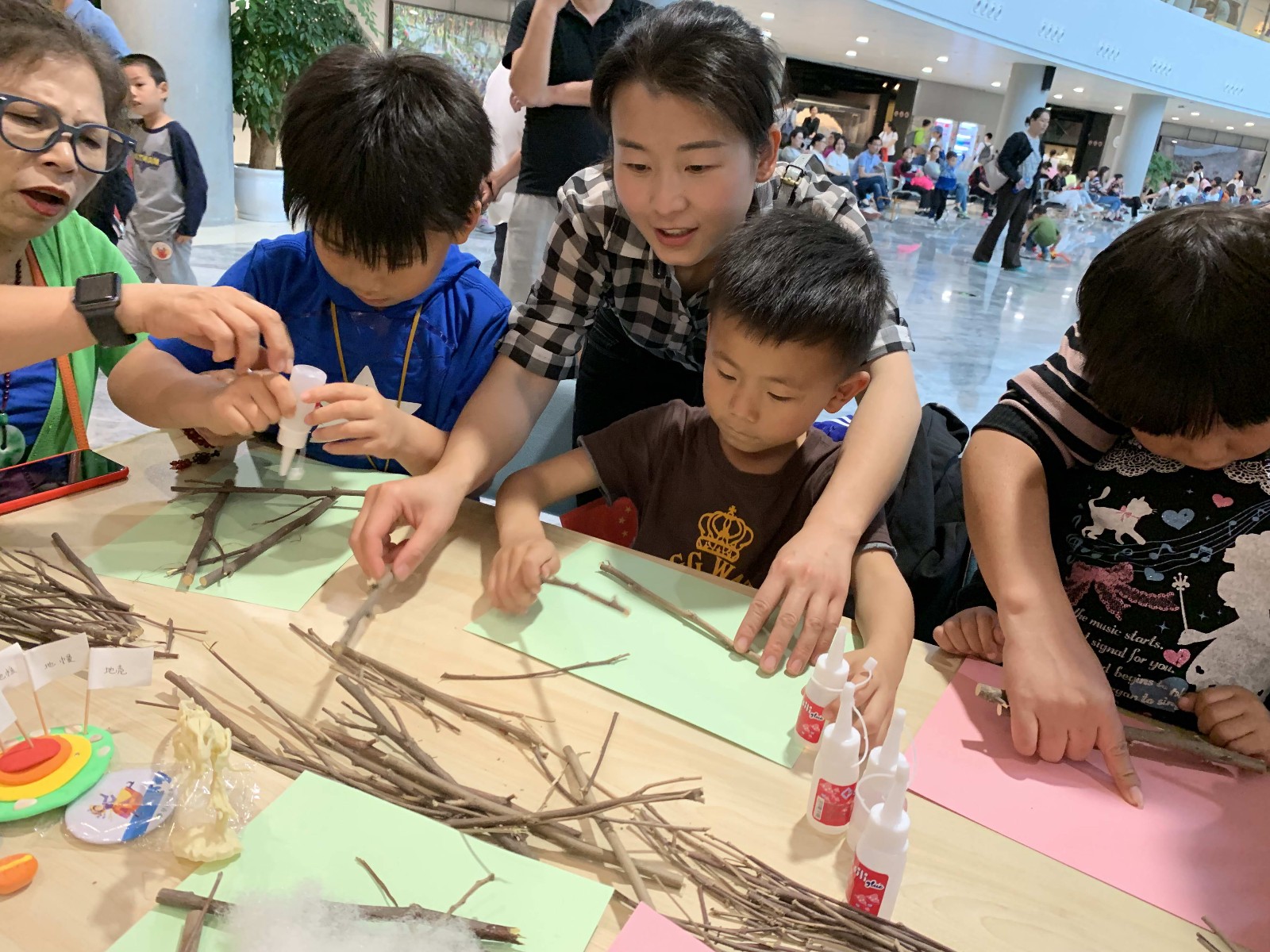 On June 1, 2019, SNHM (a branch of SSTM) officially launched its original preschool educational event "yeah kids" as a Children's Day gift to all children. Specially designed for children aged 3-6, the branded event consists of six kinds of activities, including inquiry courses, the cool play list, the performance show, the parent-child interactive exhibition, the children-themed guide route, and children's outdoor activities. They'll help children feel the joy from nature, create unforgettable experiences of nature, truly liberate their own nature and return to nature.
The "yeah kids" branded courses are the strong additions to the 9 existing preschool children's inquiry courses of SNHM. 17 new courses were added and combined systematically with the existing cool play list, performance show, parent-child interactive exhibition and other activities that SNHM prepared for the pre-school children. Together, they form a complete series of courses.

Compared with the former independent preschool educational resources, the new form of an interesting theme a month will give the preschool children an all-round systematic understanding of the inquiry courses that are inextricably linked to each other. The theme of this month is "Fantastic Beasts and Where to Find Them", including 6 inquiry courses:Big Cats' Party, Zebra Stripes Guesses, Grow up, Baby Kangaroos! Fighting Through Winter, Imitation of Animals Playing Sports, and The Lost Baby Prince — Cuckoos' Nest Parasitism.

Besides, SNHM has also developed for the first time original derivatives for the "yeah kids". During the event, the badges and stickers exchanged from the "yeah kids" parade, the promotion leaflets that could serve as three-dimensional cards, and the Rubik's Cube folding paper and paper models from the "Bringing Museum back Home" series are all original derivatives given to visitors for free except SNHM's original comic science books Dinosaurs Are Not Fun which are to be exchanged by taking group photos and collecting "Likes".