Shanghai Science & Technology Museum and Shanghai Natural History Museum to be Reopened on March 13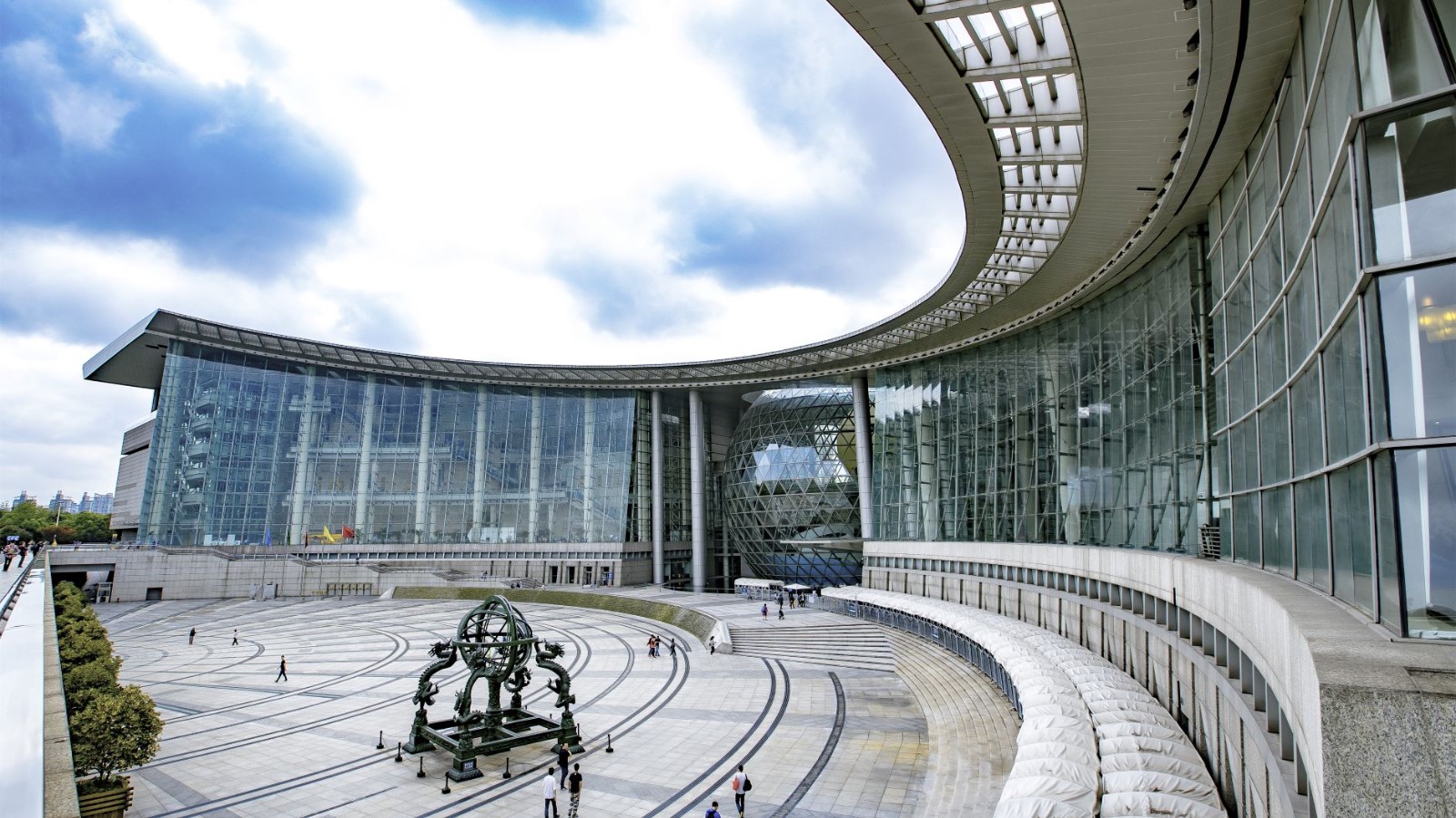 Notice of Re-opening
As approved by superior authorities, provided that we enforce strict anti-epidemic measures, Shanghai Science & Technology Museum and Shanghai Natural History Museum (branch of the SSTM) will be re-opened on March 13, 2020. The museums have been entirely disinfected. To ensure the effectiveness of our anti-epidemic efforts, we hereby announce the following rules:
1. The museums will be open during 9:00 - 17:00 (entry permitted till 16:00) and closed on every Monday (in addition to national holidays).
2. The number of visitors will be under strict control and the highest numbers allowed at any moment and per day will be reduced to 30% of the usual limits, which means that the maximum number of visitors to the SSTM shall not exceed 4,050 at any moment and 9,000 every day; and that to Shanghai Natural History Museum shall not exceed 1,770 and 4,779.
3. Group tours and membership registration will remain suspended. Individual visitors can buy tickets with a real ID up to seven days in advance (including the day of visit) on our official websites and WeChat page and other ticketing websites, including LY.COM, Ctrip.com and lvmama.com.
4. The cinemas, theatres, areas for educations activities, dining areas, etc. at the two museums will remain closed and tour guide services, complete or partial, and educational activities suspended.
5. Visitors to the museums shall wear masks, bring with them a valid ID document and produce their "green code" upon request; when waiting in line, they should keep a one-meter distance from anyone else; and they will be taken temperature, have their codes checked and undergo a security check by our staff before being allowed into the museums. Anyone with a body temperature higher than normal (≥37.3℃) or with symptoms like coughing and short breath will be denied entry.
6. To ensure everyone's health and safety, visitors will be required to wear masks throughout the visit, keep a distance of at least 1.5 meters with anyone else, avoid gatherings in enclosed space, and pay attention to personal hygiene and protection. Exhibits and exhibition projects that require close contact with visitors or may result in gathers will either remain closed or be participated by fewer people.
7. For the latest information, please visit the official websites, WeChat accounts and Weibo pages of the two museums. If you feel unwell during the visit, please immediately contact us: 68622000.
We will do our utmost to enforce all the anti-epidemic measures and ensure a safe and orderly operation during the epidemic. We also expect all the citizens to cooperate with us, respect our rules and visit the exhibitions in a responsible manner. We apologize for any inconvenience this may have caused.
We wish you a happy visit!

Shanghai Science & Technology Museum
Thursday, March 12, 2020