SNHM Entitled "Shanghai Ocean Awareness Educational Base"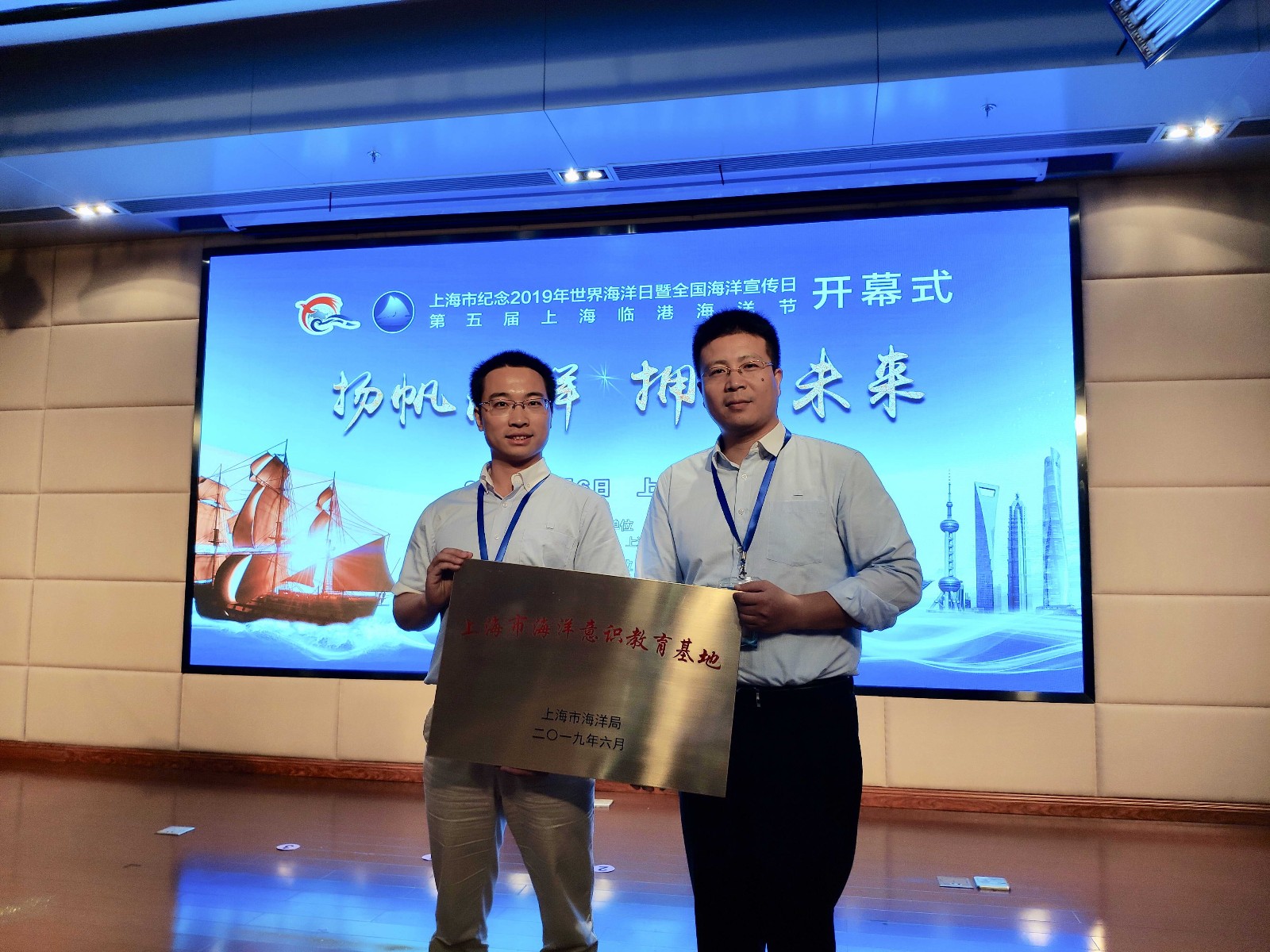 On the morning of June 6, 2019, a grand opening ceremony was successfully held at the China Maritime Museum in Shanghai to celebrate the 2019 "World Ocean Day and China Ocean Day" and "The 5th Shanghai Lingang Ocean Festival". At the opening ceremony, the first group of "Shanghai Ocean Awareness Educational Bases" was unveiled. Five organizations were granted the honor, including the Shanghai Natural History Museum (a branch of the Shanghai Science & Technology Museum).
In recent years, some researchers of the Natural History Research Center of SSTM have successively received the support of multiple funds, including the Island Protection Fund of the Shanghai Municipal Oceanic Bureau. With the support of the leaders of SSTM and the colleagues in the relevant departments, a research team of the Natural History Research Center has carried out plenty of effective field work on the scientific research of biodiversity and the protection of key species on uninhabited islands. In particular, great achievements have been made in their work carried out in the Ocean Ecology Nature Reserve on the three islands of Jinshan.