The SSTM Sweeps All First Prizes of 2020 Shanghai Science Experiment Exhibition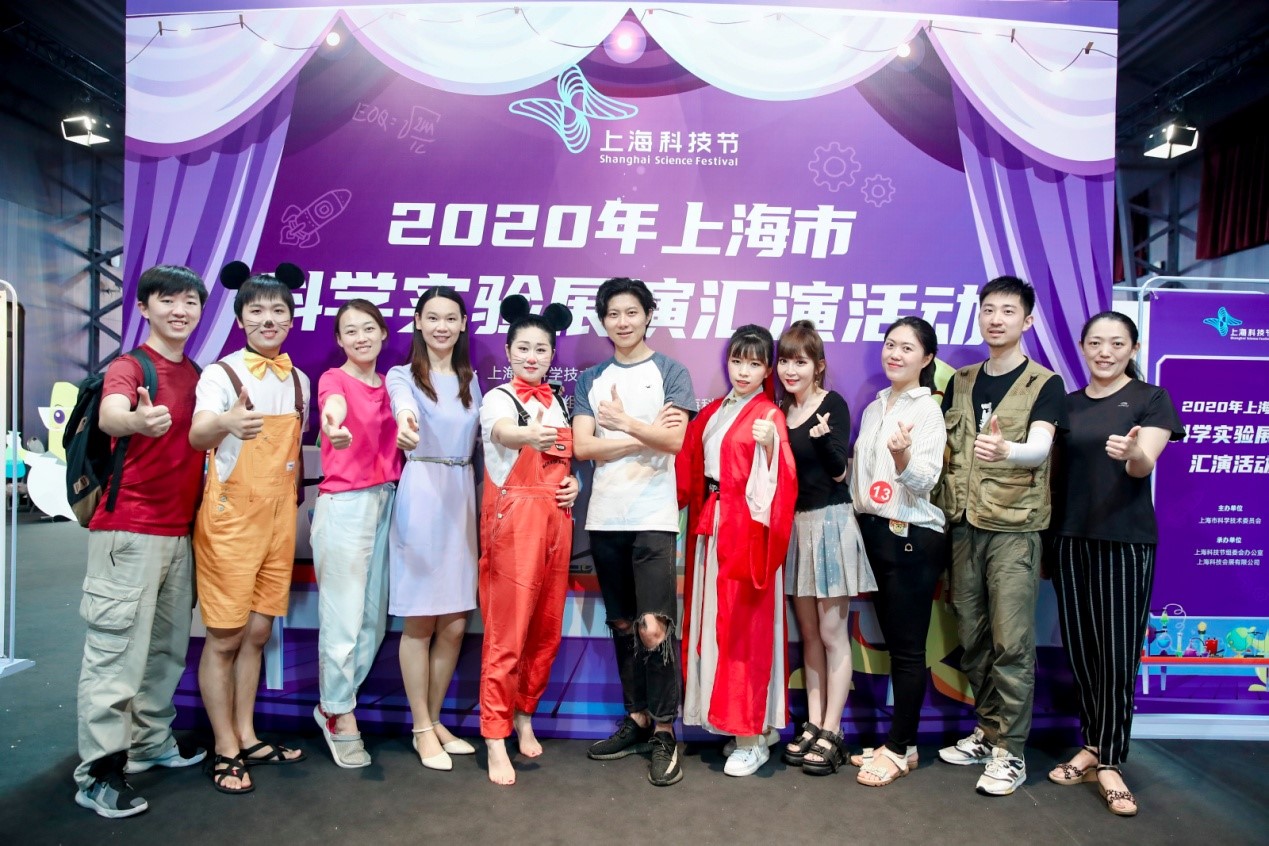 On August 26, the 2020 Shanghai Science Experiment Exhibition concluded in the Shanghai Science Park. The works of the Shanghai Science & Technology Museum (SSTM) "Twists and Turns" and "The Best Year of the Rat" won the first prizes with the first and second highest scores respectively, and "Is It Safe to Eat the Bread on the Floor?"(《掉在地上的面包还能吃吗?》) won the prize of excellence.
As the main event of the 2020 Shanghai Science Festival, the Shanghai Science Experiment Exhibition aims to popularize scientific knowledge, promote scientific spirit, disseminate scientific ideas, advocate scientific methods, continuously improve citizens' scientific literacy, provide talents for the construction of science and innovation centers, and build a talent pool for national scientific experiment exhibitions.