SNHM Night of Science — Party of a Hundred Birds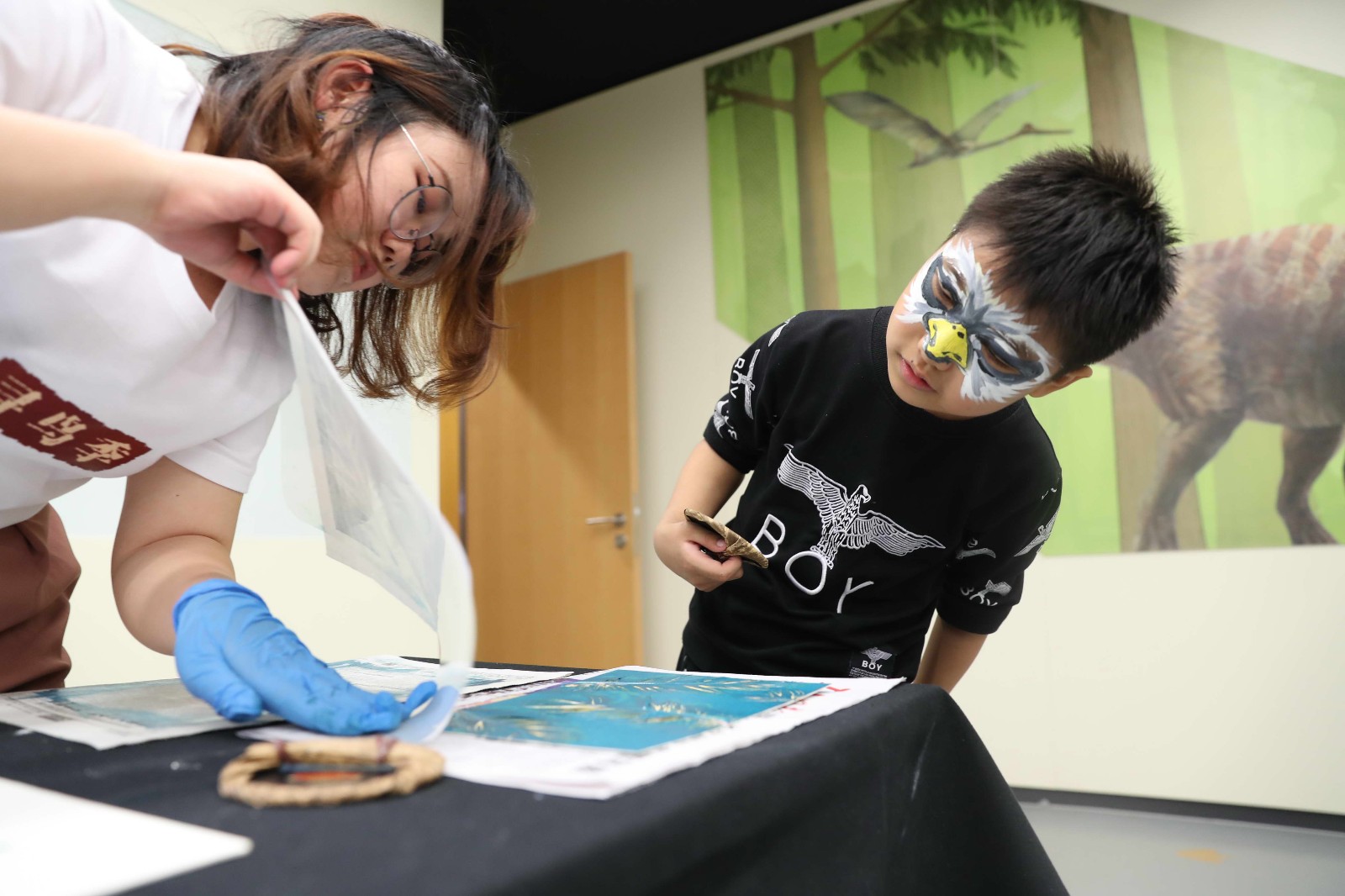 On the night of May 17, the "Night of Science — Party of a Hundred Birds" event was successfully held at SNHM (a branch of SSTM). It has been the first bird-themed night event held by a Chinese museum that integrates science, technology, culture and art, and also an important part of the "Month of Scientific Innovation" event and the "Shanghai Science Festival". Nearly a thousand visitors were attracted to the event.

The theme of the International Museum Day 2019 is "Museums as Cultural Hubs: The future of tradition". This year's "Night of Science — Party of a Hundred Birds" event is intended to be a distinctive cultural event integrating culture, science and art and combining display with experience for the audience to enjoy the infinite charm of science and art in an all-round manner. The event was aided by some research experts in ornithology and bionics, some performers of Chinese traditional music, some inheritors of intangible cultural heritage projects, and some representative craftsmen in traditional culture. From the multiple perspectives of science, art and culture, they presented to the audience their interpretations of the relationship between culture and science, giving the audience an opportunity to have a taste of the blend of science and art.
Classic activities: "Let a Bird Expert Show You Around", "Bird Workshop", "Bird Songs and Dances".