SSTM secured two awards at the 15th Shanghai Silver Pigeon Awards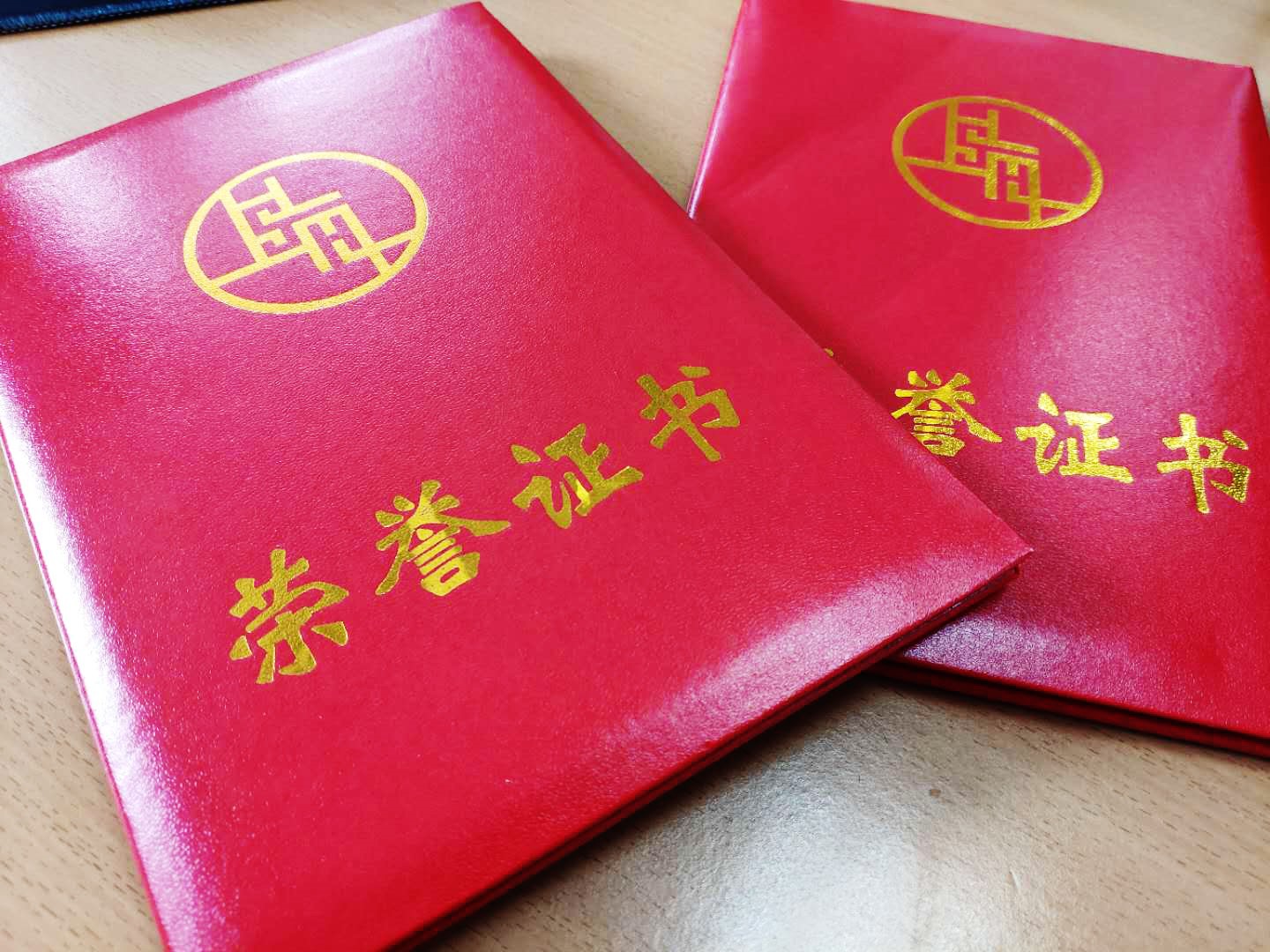 To further enhance the international communication of Shanghai, improve the effectiveness of its international communication efforts and encourage new media and other innovative channels to join international publicity campaigns, the International Communication Office of the CPC Shanghai Municipal Committee launched the 15th Shanghai Silver Pigeon Awards in July 2019. The list of winners was released recently and SSTM won two awards. Its original documentary production Meteor Kiss won the first secondary prize of the new media category; whereas its exhibition at the State Museum of History of Uzbekistan, "Blue and White—The Glory of the Silk Road," won a third prize of the outstanding projects category.
A meteorite shower hit Xishuangbanna in 2018. SSTM's original short science documentary Meteor Kiss recounts the entire process of the complete recovery of a meteorite crater resulting from the meteorite shower and that of the full recording of the meteorite shower, which have never been done before in China. Telling the story of how the meteorite crater arrived in the lab of SSTM from the forests of Yunnan, the film explains the cause and characteristics of meteorite craters, the scientific significance of the full recording of this meteorite fall and the scientific knowledge behind the first successful attempt to restore and preserve a meteorite crater in China with fossil digging and preserving techniques. It won the only "gold award" for documentaries at the 2019 AVICOM.
"Blue and White—The Glory of the Silk Road," a special exhibition co-organized by SSTM, Shanghai Museum and Shanghai University, was put on display at the State Museum of History of Uzbekistan from October 15 to December 15, 2018. With a panoramic reinterpretation and centering on the development of blue and white porcelain across time and space, the exhibition featured hi-tech instruments and adopted AR, multiple interaction and a variety of other innovative technologies to reproduce the birth, growth, prosperity and revival of the art form. The event was also held at SSTM and Hainan Museum, receiving favorable comments.