Online Science Popularization Efforts by Shanghai Science and Technology Museum Back Citizens up in the Fight against the COVID-19 Pandemic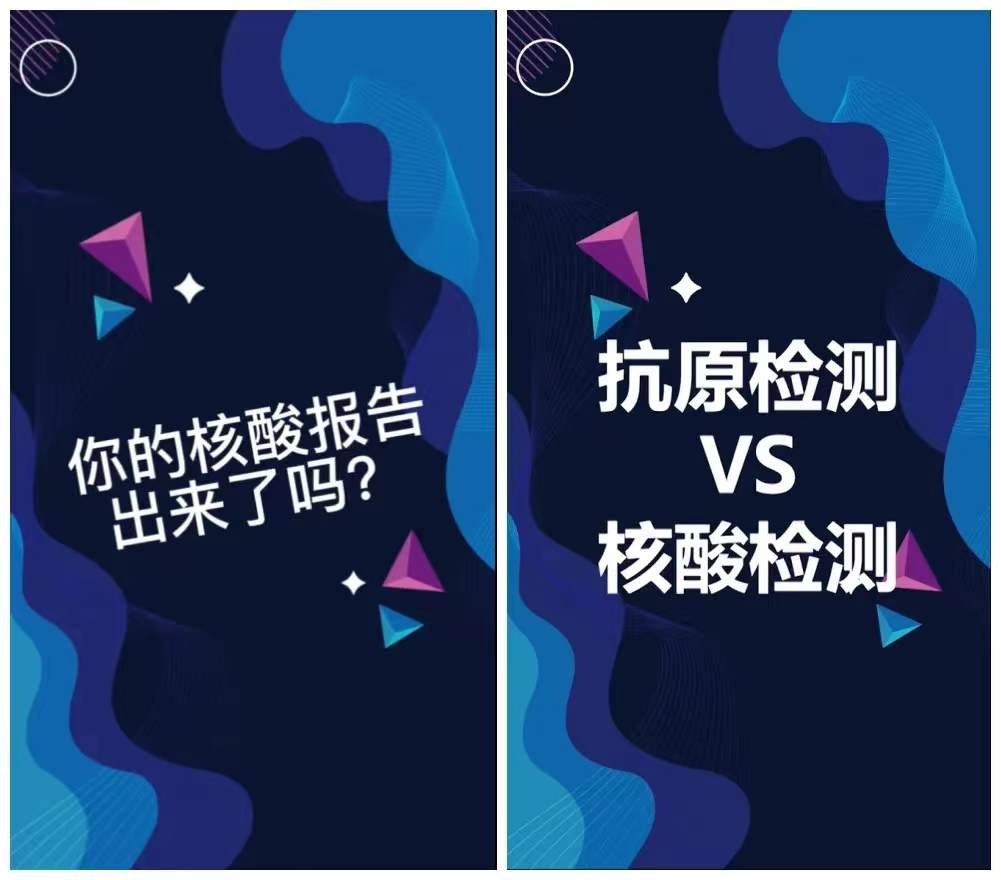 From March 1 to April 5, 2022, as a major comprehensive science popularization hall of Shanghai, Shanghai Science and Technology Museum insisted on online science popularization activities when it had to close during the pandemic. It offered lots of online science popularization resources and popular scientific knowledge, being a backbone for the scientific pandemic response.
The three museums have integrated their resources and launched online contents. Online exhibition visiting, cloud streaming and online lectures such as the Experts Show You Around and All Join in the Pandemic Response have been rolled out on their websites, WeChat, Douyin, Bilibili and other we-media platforms. They have also organized online classrooms, experiments, and MOOCs on astronomy. While promoting pandemic response rules, those activities help to enrich the learning life of primary and middle school students at home in the "Double Reduction" situation. During the activity, the three museums made a total of 133 posts on WeChat, which were read by 2,507,700 viewers; organized 14 live-streaming shows, viewed by an audience of 527,000; produced 25 videos, clicked by 183,900 people. Those efforts helped to build a scientific defense line against the pandemic.