Original exhibition activity of the Shanghai Natural History Museum pays attention to the wild animals in Shanghai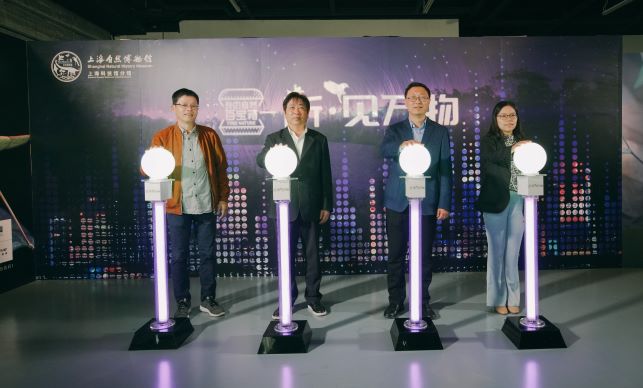 The Shanghai Natural History Museum's 2020 original theme exhibition event "Hear·See Everything" was open to visitors for free in the B1 temporary exhibition hall from November 3. As a public education activity of the Shanghai Natural History Museum, the exhibition is based on the "Hear·See Everything–Find Nature 2020" citizen science project, focusing on the exhibition of the joint results of the public outside the museum and some natural scientists.
The whole exhibition is composed of 4 parts: "Wild Animals in Shanghai," "Typical Habitats in Shanghai" sand table, "Public Nature Story" and "Interactive Message Area." The exhibition features 55 photos of Shanghai's typical wild animals, 4 sand table models of Shanghai's natural scenes, 24 public nature stories, project records of 1 group of citizen scientists, 3 observation reports by scientists, and the names of 357 participants. Through a variety of means, the exhibition presents the wild animals hidden in the urban area, allowing people to experience the wild nature in the metropolis in the exhibition hall, so as to pay attention to the natural environment of the city and the wild animals around everyone.