The 153rd Session of Shanghai Science Communication Forum Explains Vaccines and Viruses for the Audiences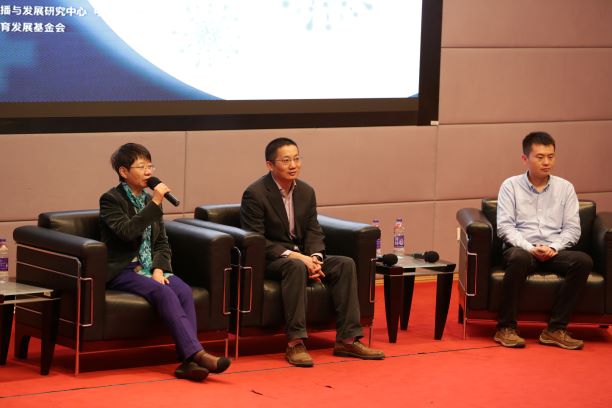 Since the beginning of 2020, the Covid-19 pandemic has been continuously spreading across the world. On November 21, 2020, the 153rd session of Shanghai Science Communication Forum focused on the development of the pandemic and its vaccine that everyone cared about. Hu Jiayu, Director of Division of Immunization Planning Programs, Shanghai Center for Disease Control and Prevention, and Li Bin, Researcher of Shanghai Institute of Immunology, and Li Tianda, Associate Researcher at Institute of Zoology, Chinese Academy of Sciences, were invited to talk about vaccines, viruses and immunization.
Hu Jiayu's lecture included four sections, namely the value of vaccines, safety guarantee, adverse reactions and common types of vaccines. Li Bin introduced the symptoms of Covid-19 pandemic, and focused on telling the audiences which drugs to use after getting infected and introducing the latest progress in drug research and development. Li Tianda described the thrilling war between viruses and cells.