SSTM and Its Branch SNHM Launched All-Web Ticketing on June 18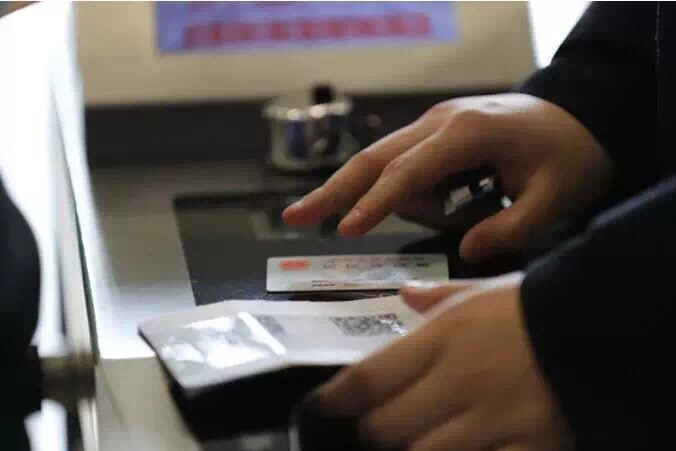 On June 18, 2019, SSTM and its branch SNHM entered the all-web ticketing era. Visitors may purchase tickets through the official WeChat accounts of SSTM and SNHM, their official websites, and the third-party cooperating platforms.
SSTM and SNHM adopt the real-name system for their all-web ticketing. Visitors must use their ID card information to purchase the tickets online. The visitors who have purchased the tickets online needn't get paper tickets. To access SSTM, they only need to present their second-generation ID cards for check-in. To access SNHM, they only need to present the QR code generated from the SMS link they received upon the success of ticket purchase for check-in. The movie tickets in the two museums also adopt all-web ticketing. After visitors have successfully purchased the movie tickets online, they need to get paper tickets from the self-service ticket machines in the museums and use the paper tickets to check into a cinema.

For the visitors holding a foreign passport, if they hope to visit SSTM, they need to go to the museum in person to purchase the tickets, but if they are to visit SNHM, they may purchase the tickets on the official WeChat account of SNHM by inputting their personal information on their passports. For other visitors who cannot purchase tickets online for special reasons, SSTM and SNHM have specially set up ticket service windows to handle comprehensive ticket services for visitors.

SSTM launched online ticketing on its official website in 2016 and WeChat ticketing in July 2017. The annual number of visitors purchasing tickets online has increased every year and a major breakthrough has been achieved by 2019. The data shows that the way of online ticketing has been recognized by visitors and its convenience is getting more evident. The all-web ticketing will be an important part of SSTM's efforts to continuously enhance visitor service capabilities and build a smart museum.