An Original Picture Book by the Shanghai Astronomy Museum Winning the Gold Prize for Popular Science Books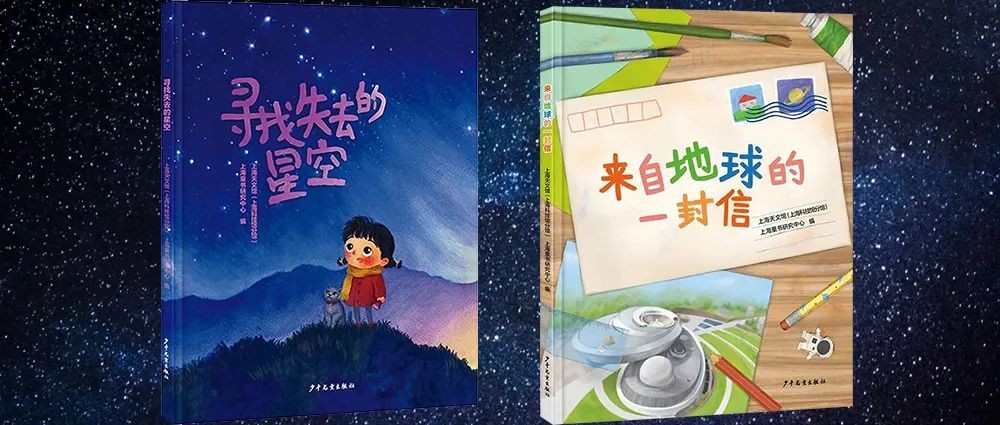 Recently, a picture book titled Looking for the Lost Starry Sky, originally created by the Shanghai Astronomy Museum, won the Golden Prize for Popular Science Books by the seventh "Outstanding Popular Science Works Award by China Science Writers Association", and was also selected in the list of Shanghai excellent science books. Another picture book titled A Letter from the Earth was listed in the Outstanding Original Children's Books by the second "Children's Book of China".
Both originally created by the Exhibition and Education Team of the Shanghai Astronomy Museum, together with the Shanghai Children's Picture Book Research Center, two science picture books were released last year when the Shanghai Astronomy Museum was opened, following two years of work on topic planning and content development. Guided by the educational idea of the "Cosmic Awareness" Project of the International Astronomical Union, the picture books were organized in form of stories in pictures based on the law of cognition of children between four and eight years of astronomy, showing them "how beautiful the starry sky is" and "where we are in the universe" to arouse their curiosity, creativity and imagination.