"World Reading Day" Activities at Shanghai Natural History Museum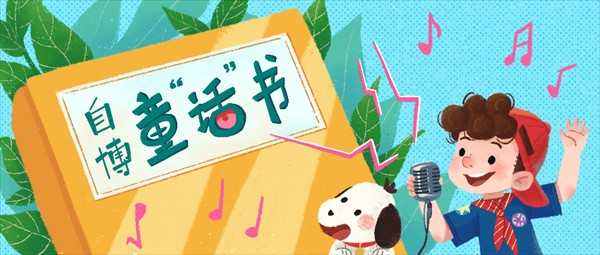 To celebrate the 27th World Reading Day and ease people's anxiety during quarantine at home through reading, during April 15-23, 2022, Shanghai Natural History Museum joined force with Shanghai Science and Technology Press, Shanghai Educational Publishing House and Shanghai Children's Library to commence activities on the theme of "Book Recommendation Commissioners "and "Little Storytellers" of Shanghai Natural History Museum.
These activities were based on the original science popularization book brands of the Exhibition & Education Center of Shanghai Natural History Museum, with 41 volumes of books in the four series published: Natural Fun House, Nautilus Cartoon, Notes to the Exploration of Nautilus and Handmade Books. During the "Little Storytellers" activity, it's the first time to collect reading audio from the public, to find those who are expert at storytelling, to participate in the production of audiobooks of Shanghai Natural History Museum, Contributors included young kids, pupils, middle school students and adults, among which 10 were selected based on the enjoyment of their reading contents, their infectivity, articulation and voice. They were announced on the WeChat official account.