Shanghai Astronomy Museum Awarded the "National Smart Tourism Immersive Experience Space"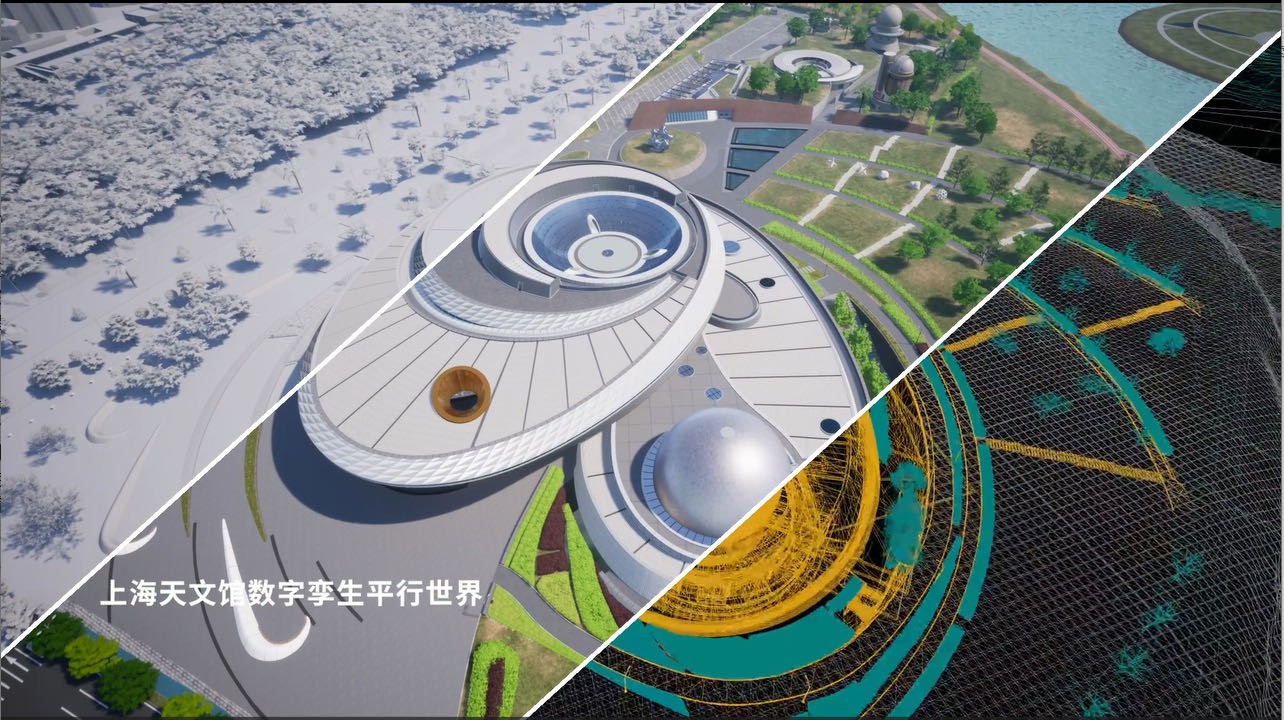 Guided by the Ministry of Culture and Tourism and organized by the Beijing Municipal Bureau of Culture and Tourism, the 2023 Beijing Culture Forum "Culture-Tourism Integration" Parallel Session was held in Beijing on September 15, 2023. Twenty-four national pilot units for cultivating new spaces for an immersive experience of smart tourism were officially awarded, including the Shanghai Astronomy Museum.
As one of the first projects to be enlisted, Shanghai Astronomy Museum's Metaverse Time Machine Project, themed with science popularization, was designed to create China's first astronomical metaverse immersive experience product and a new immersive experience space for smart cultural tourism by means of 5G+8K, digital twin, metaverse, digital human, VR and AR technologies. The project has successfully adopted professional astronomical instruments, planetarium science popularization knowledge and brand-new interaction concepts, in an attempt to improve high-quality science popularization services and embark on a new exploration journey of the metaverse and starry sea for tourists.
And on the foundation of the construction of the digital twin metaverse project, Shanghai Astronomy Museum has passed the review of "Leading Digital Transformation in Shanghai". Under the guidance of the Shanghai Municipal Commission of Economy and Informatization, we seek to further promote the establishment of demonstration units for key scenarios of urban digital transformation, the dual leading roles of digital technology innovation and scenario application, and enhance venue display, service and management, creating a benchmark for smart venues.