Shanghai Astronomy Museum''s Large-scale Original Science Popularization Stage Play Threading a Needle inside the Spaceship Debuted in the First Round of the Public Show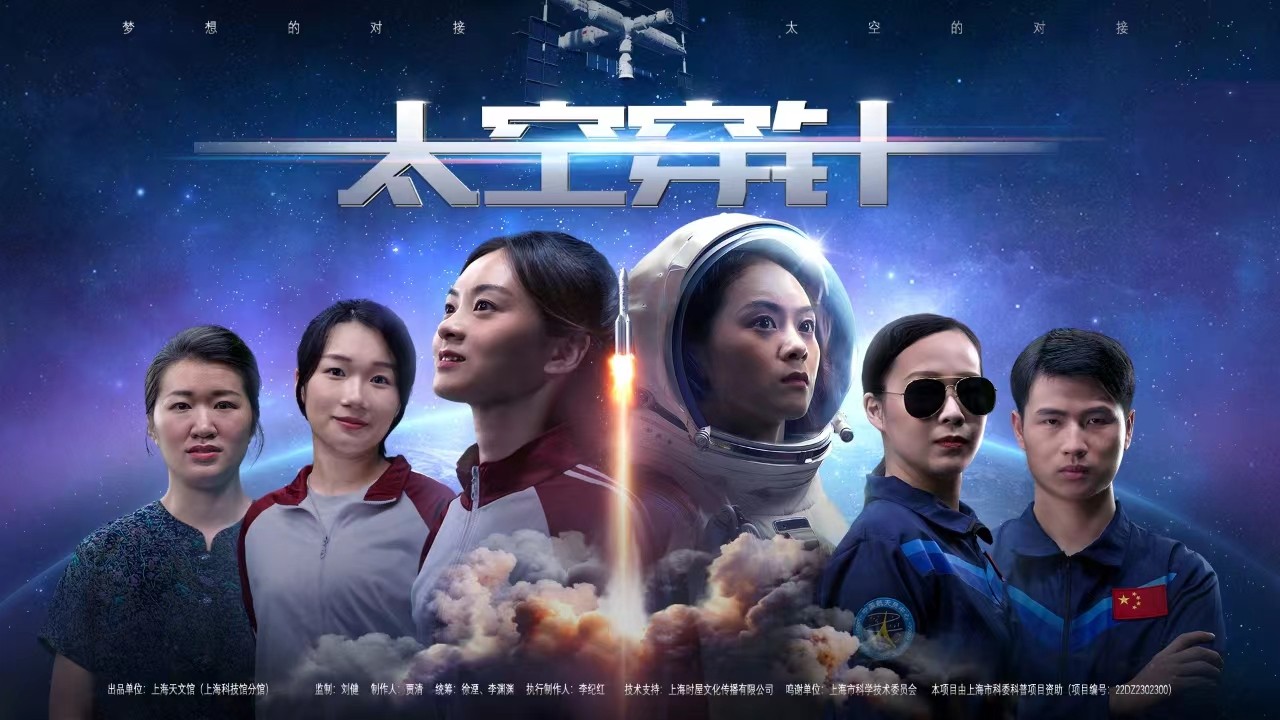 Shanghai Astronomy Museum's large-scale original science popularization stage play Threading a Needle inside the Spaceship completed its first round of public show at Lingang Performing Arts Center in September 12-13, 2023. The performance is a special public welfare session held in Lingang Special Area to celebrate the 39th Teachers' Day. It is also the first time for the Shanghai Astronomy Museum to introduce popular science plays into large-scale theaters. Three performances have been completed within two days.
Based on Chinese astronauts Liu Yang and Wang Yaping, the play tells the story of a female high school student with a "flying dream" who overcomes difficulties and obstacles to grow into an excellent astronaut under the influence of family members and friends. The performance was presented in a modified way according to the characteristics of the venue. It was displayed by means of "multimedia projection + physical props". Through the diversified stage art and exquisite performance by actors and actresses, it popularized aerospace knowledge to the public and conveyed China's space spirit, showing the efforts and strength of Shanghai Astronomy Museum in terms of script writing, repertoire choreography and stage play performance.