The Shanghai Science & Technology Museum was rated as "excellent" in the national first-class museum operation evaluation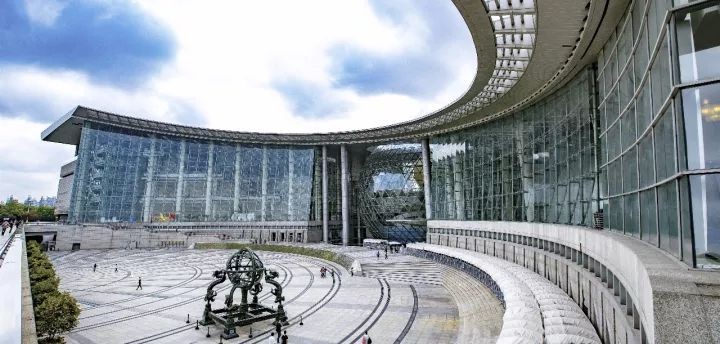 Recently, the Chinese Museums Association announced the latest national first-class museum operation evaluation results. A total of 127 national first-class museums participated in the evaluation, where 13 museums including the Museum were rated as "excellent".
This operation evaluation is the first nationwide evaluation after the optimization and adjustment of the assessment index system, focusing on the operation quality of 2019, 2020 and 2021. The optimized evaluation index system mainly includes 3 first-level indicators (standardized management, service output and social evaluation), 10 second-level indexes, 39 third-level indexes, 103 inspection points, and 2 additional items, and the evaluation results are divided into four grades: excellent, qualified, basically qualified and unqualified.
In the future, the Shanghai Science & Technology Museum will further rely on the characteristics of the "Science Center + Museum" cluster, actively benchmark against the indexes of national first-class museums, further improve the level of management services, the quality of popular science output and social influence, continue to promote the high-quality and sustainable development of the three museums, and move towards the goal of a world-class museum that represents Chinese characteristics and leads the development of the industry!