The Palace Museum Signed a Strategic Cooperation Agreement with Shanghai Science and Technology Museum in Shanghai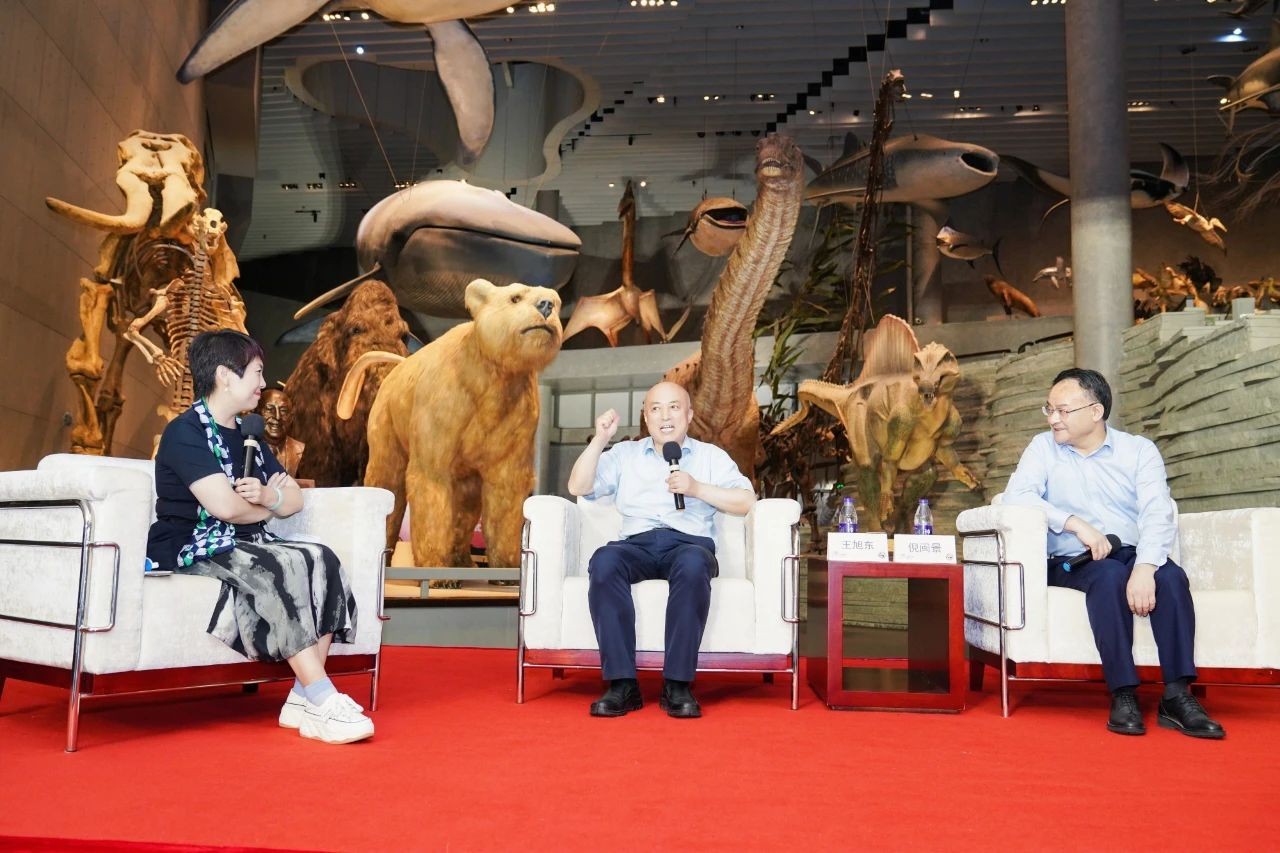 The Palace Museum signed a strategic cooperation agreement with the Shanghai Science and Technology Museum on July 14, 2023, aiming to bond closer ties and promote the in-depth integration of science and technology with Chinese culture through collaborative innovation.
According to the agreement, the two sides plan to conduct all-round strategic cooperation in personnel exchanges, academic exchanges and exhibition education, such as holding a series of seminars, lectures and academic conferences on sci-tech and culture, exchanging relevant research information and the latest academic achievements, and establishing a resource sharing mechanism with emphasis on promoting popular science education for teenagers nationwide.
Riding the wave of the comprehensive strategic cooperation between the two "top-notch" venues, experts from fields like science and technology, culture, education and art gathered at the Think Tank Seminar on "High-quality Development of Museum Cluster" held by Shanghai Science and Technology Museum on May 15 to discuss how to build the cluster into Shanghai's cultural business card.